A sustainable answer
to your energy bills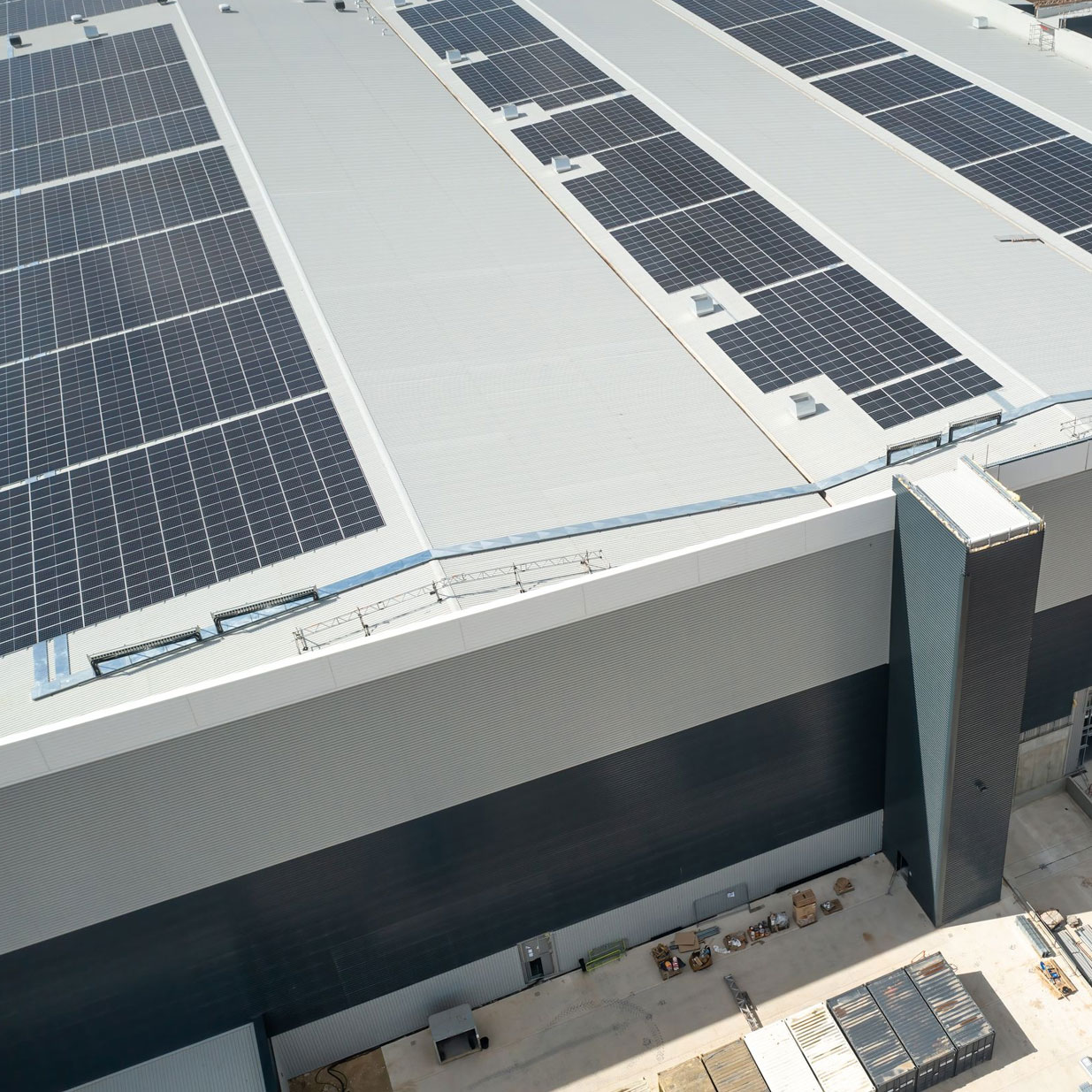 Your organisation will probably be one of the many businesses that are considering an Environmental, Social and Governance (ESG) strategy and net-zero targets. Our bespoke consultancy will help you understand the actions and technology needed to save money and reduce your carbon footprint. To ensure you are ready for lower carbon solutions our experts will visit your estate and evaluate your current energy usage and assets.
We conduct a full audit that surveys;
  • roofing and cladding
  • U-values and condition
  • building structural integrity
  • electrical infrastructure
  • heating and cooling
  • lighting.
The audit provides a baseline so we can tailor solutions to get you to your desired goal.
These solutions could include cladding/roof upgrades, LED lighting, photovoltaic (PV) installation, electrification of systems or EV infrastructure. Most of which we can provide within the Lynx Group.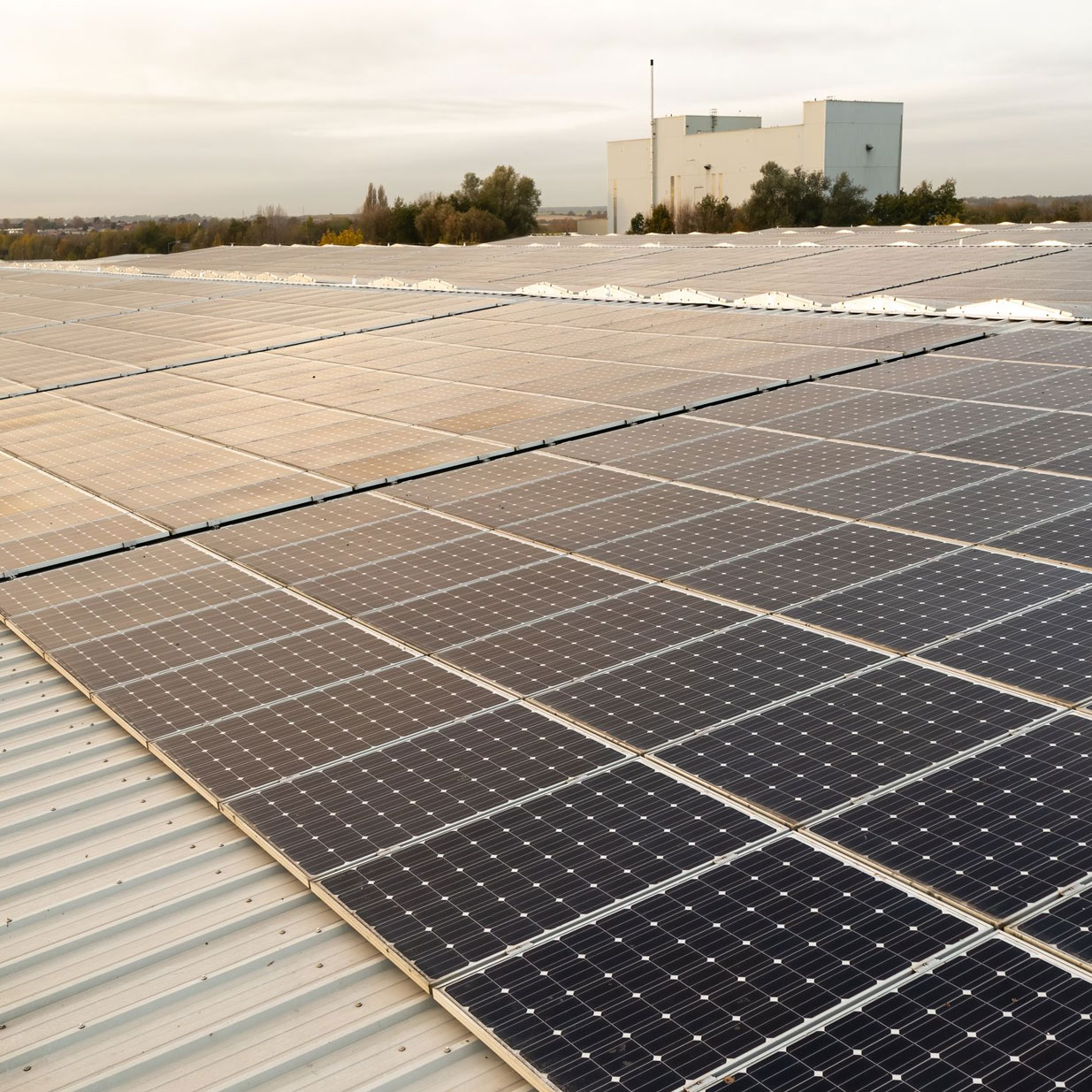 PV Panels
With the investment for long-term energy security and low overall cost, you will see a reduction in your energy bills directly after installation.
As well as generating energy and ROI from the outset they are a visible indicator of your sustainability ambitions. We use the latest market-leading technology to provide the best solutions for our customers.
Each project's equipment is considered and selected based on the correct solution for its application, whether it is commercial rooftop ground mount or carports we ensure you get the best possible result.
Electric Vehicle Charging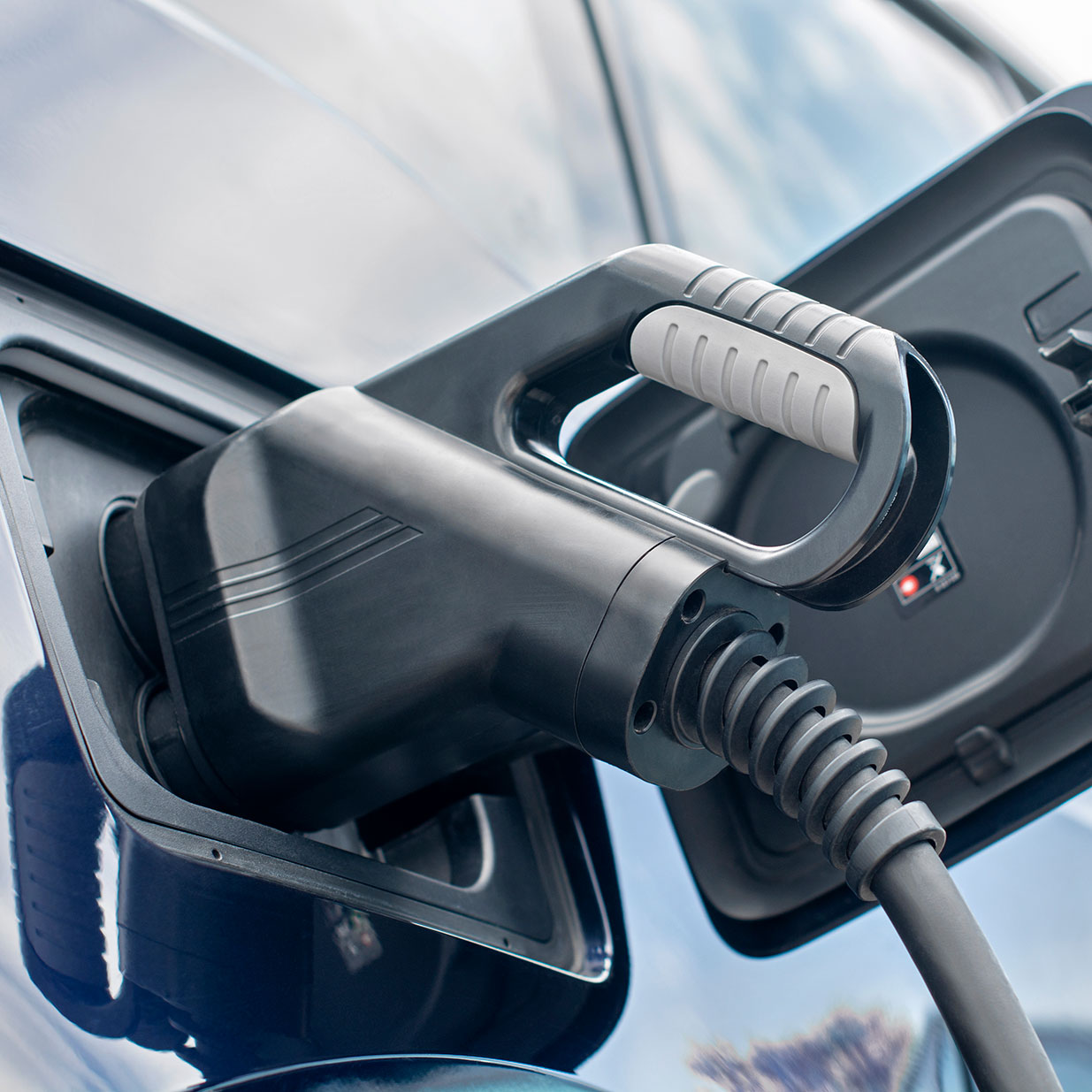 The electric vehicle (EV) market is booming and maybe you're considering switching your own or your fleet to EV models. Installing EV charging points will support your green intentions and provide colleagues and clients with a place to charge their cars when visiting your site.
Along with installation of EV charge points we have designed and implemented a mobile app and platform for logging and tracking their usage. It also tracks the charge points that your registered employees may use whilst travelling for work. This is critical in managing a single source platform where monthly ESG reports can be provided. There is also an option for automated billing to assist your finance teams with mileage claim payments.
Operation and Maintenance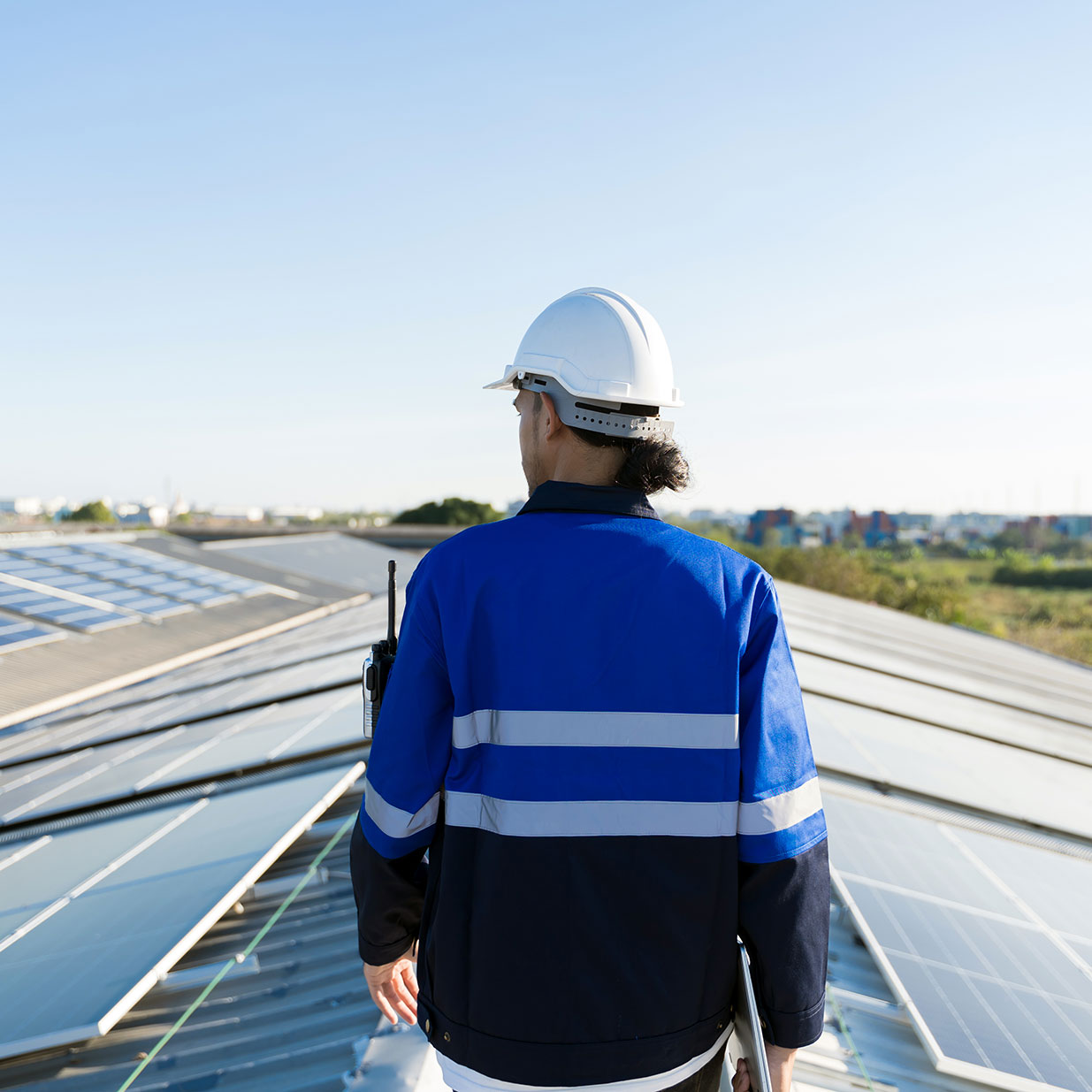 The equipment we install is designed to last many years and withstand all weathers, but proper maintenance will ensure that you maximise their value. We can support you with ongoing O&M requirements to ensure long-term efficiency.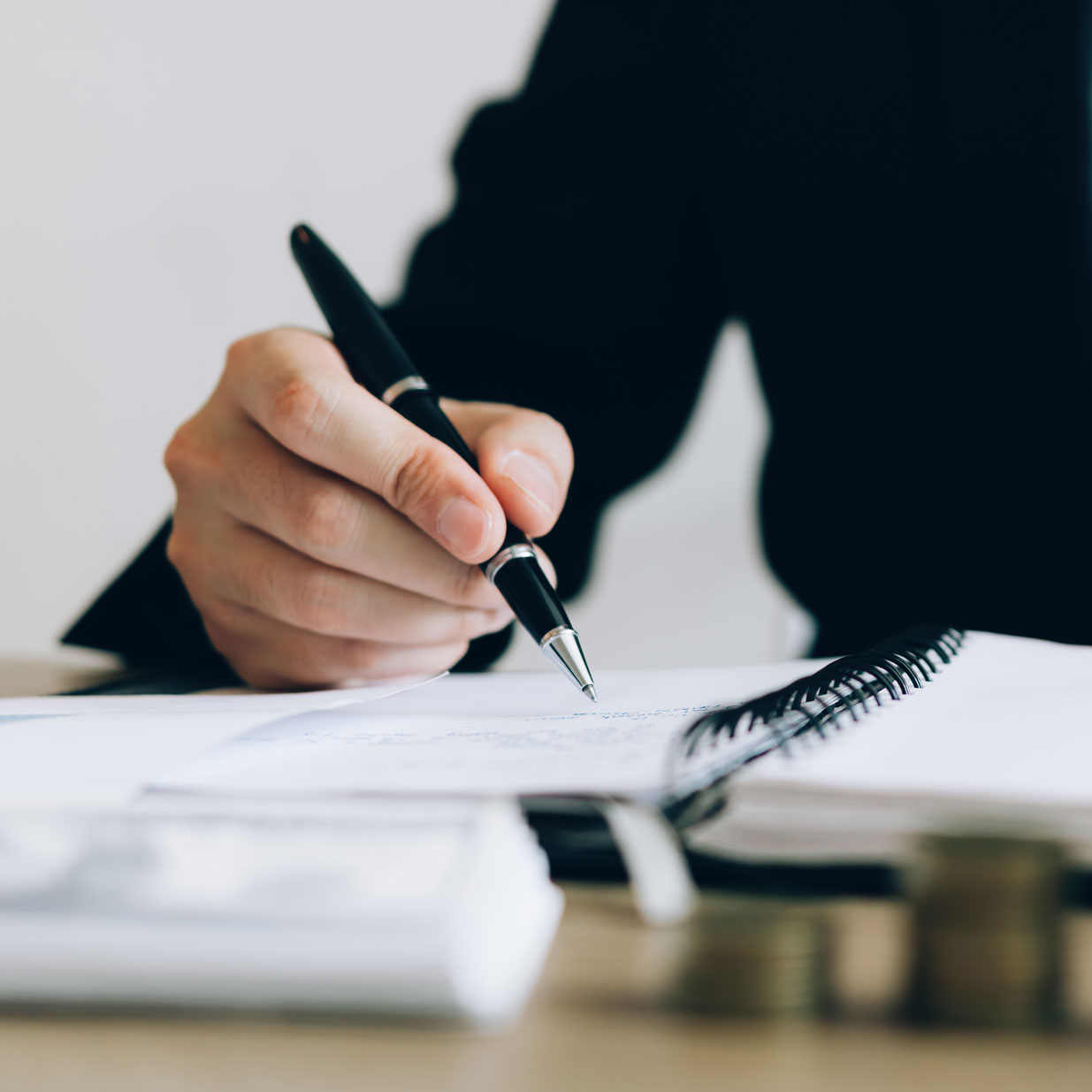 A range of funding options are available to you when you choose to work with us.
Lynx Fund and Power Purchase Agreements
Where required, we can provide access to Lynx Fund, our ethical funding solution. You can benefit from installation with no up-front expenditure shifting the cost from CAPEX to OPEX.
Power Purchase Agreements are a really popular way to help you fix your energy costs for the longer term, so you are protected from energy market forces. We will design, fund and project manage your solar PV project. You receive the benefits of zero-carbon energy at a fixed price for the long term without an initial outlay.
Self-Financing
If you have existing capital, then you can start the journey to net-zero quickly. Solar Power is now the most cost-effective way of reducing your energy bills and you will see your ROI inpotentially four years.
To see how we've help customers save money please read our case studies.