Get to know
The Lynx Group
Lynx Group was established in response to the growing demand from businesses for cleaner energy.
Companies are looking at renewable energy for many different reasons and we guide them through the process whether it's developing a strategy, auditing their estate, or installing solar.
The Lynx Group which provides a comprehensive range of renewable technologies within the built environment.
By working with us you have access to a group of businesses that will give you full turnkey project as needed. Not just PV and EV requirements. Our clients are provided with a completely integrated and comprehensive portfolio of renewable and sustainable services. To provide you with a comprehensive and seamless sustainable solution our group's businesses include:
Growing demand from businesses for cleaner energy
Project managing robust net-zero strategies
Turnkey sustainable construction projects
Complete HV and LV electrical projects
Lighting design, optimisation, and installation
LYNX
energy and carbon assessors
Supporting your business to meet its goals
All these Lynx Group businesses combine to provide a truly unique offering to achieve multi-discipline ESG solution to our clients.
Your projects will be delivered to the highest safety and quality standards as our group has ISO 9001, ISO 14001, and ISO 45001 certifications.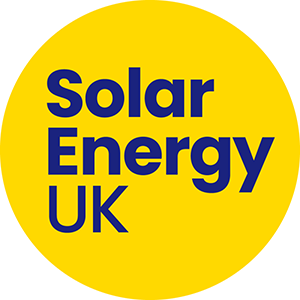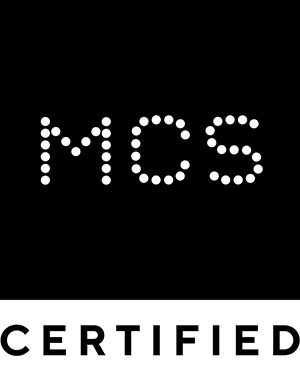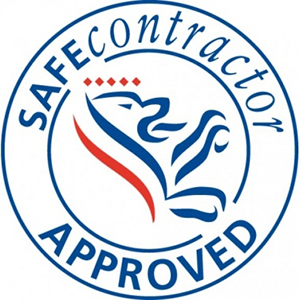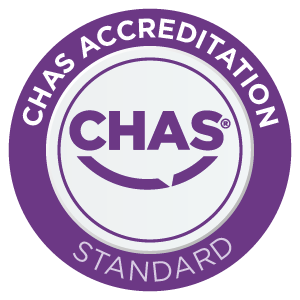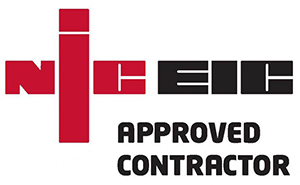 Email:
info@lynx-group.co.uk
Telephone:
01282 682850
Address:
Ribble Court
1 Mead Way
Shuttleworth Mead Business Park
Padiham
BB12 7NG